The Shang Dynasty (1 ene 1766 año aC – 1 ene 1122 año aC)
Descripción:
From 1766 BCE to 1122 BCE, The Shang Dynasty existed between the Xia and the Zhou Dynasty. It existed in the Yellow River region of china.
Añadido al timeline: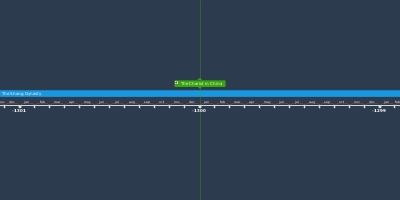 The Shang Dynasty (1766-1122 BCE).
The purpose of this timeline is to give a graphic representa...
fecha:
Geo-etiquetas: