Charles I's reign (27 mar 1625 año – 30 ene 1649 año)
Descripción:
After the death of international 50 year old qt3.14 James VI and I, Charles I took power of England. This is important because he goofs up, and starts the English Civil War with parliament.
Añadido al timeline: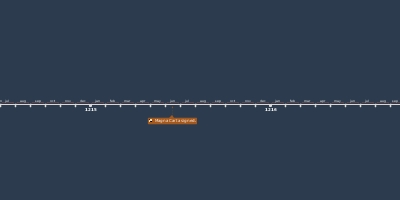 Timeline of English Civil War
From the Magna Carta to the English Bill of rights! it's pre...
fecha:
Fotos: