French and Indian War (1 ene 1754 año – 1 ene 1763 año)
Descripción:
British fought the French because they wanted land and to "show off power" to the Indians.
Fought over the Ohio River in Virginia. French were severely outnumbered but had more support from Indian tribes than the British did.
In the end, the British won and the treaty of Paris was signed, causing the French to move north into what is now Canada. Thus why most Canadians speak French.
Añadido al timeline: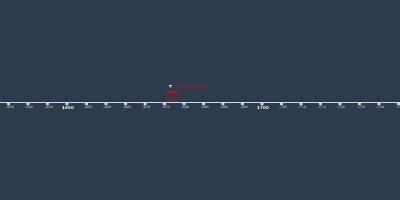 World History ch. 4 timeline
fecha:
Fotos: