9 dic 1679 año - Il Gesù
Descripción:
Name of Jesus ceiling fresco
Rome, Italy. Giacomo da Vignola, plan (architect); Giamcomo della Porta, facade (architect); Giovanni Battista Gaulli, ceiling fresco (artist). Church: 16th century C.E.; facade: 1568-1584 C.E.; fresco and stucco figures: 1679-1679 C.E. Brick, marble, fresco, and stucco
The interior accentuates the two great functions of a Jesuit church: its large central nave with the laterally placed pulpit serves as a great auditorium for preaching, and the highly visible and prominent altar serves as a theatrical stage for the celebration of the Real Presence in the Eucharist. the fresco blends seamlessly into the architecture of the ceiling. It almost looks like there really is an opening in the ceiling.
Añadido al timeline: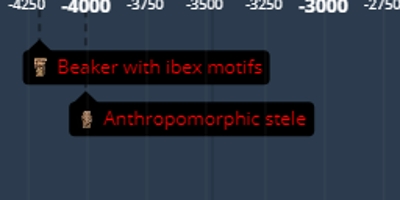 Ap art history
fecha:
Fotos: