6 dic 1865 año - December 6, 1865
Descripción:
The 13th Amendment was ratified to the Constitution of the United States. This amendment completely abolished slavery.
Causes: With slavery being an ongoing issue for many years, the United States finally set forth the first amendment that would abolish slavery.
HI: This allowed for no forms of slavery to exist within the United States or any state or country that came in relation with it as well.
Añadido al timeline: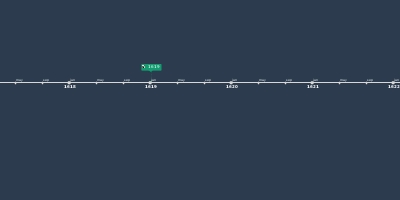 Racism Issues - 1607 to 1877
Andrea Leyva-Montiel 4B
fecha:
Fotos: