20 mayo 1862 año - May 20, 1862
Descripción:
President Abraham Lincoln signed the Homestead Act that granted 160 acres of land to anybody who paid the price set and would be able to take care of it for 5 years. Because this act did not actually include everybody, many were excluded, including non-European immigrants, Native Americans, and African Americans.
Causes: This act was put into action during the Civil War. In order to have nicely cultivated land, all who agreed to pay for the number of acres would be in charge of fulfilling that promise.
HI: By the end of the Civil War, over 15,000 homestead claims had been made and this ended up aiding and fulfilling the idea of westward expansion for all the settlers.
Añadido al timeline: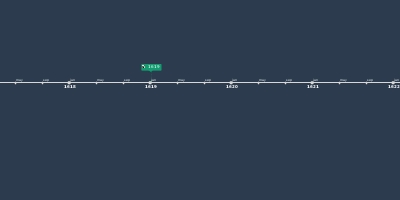 Racism Issues - 1607 to 1877
Andrea Leyva-Montiel 4B
fecha:
Fotos: