10 ene 1776 año - Thomas Paine's Common Sense
Descripción:
Desc: Pamphlet wrote by Thomas Paine in an attempt to promote independence from Britain.
Causes: British taxation on the colonies even though the colonies were not represented in the British government. Unfair treatment as well as excess taxes and tariffs angered revolutionists.
Historical Impact: Allowed the idea of independence from Britain to spread and grow which eventually would lead to the declaration of independence being written.
Añadido al timeline: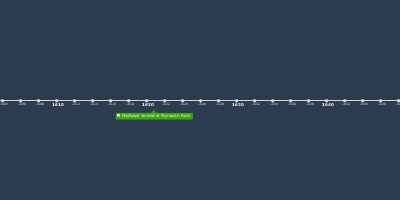 Timeline 1607-1877
Apush
fecha:
Fotos: