9 jul 1868 año - Ratification of the 14th Amendment
Descripción:
Desc: This Amendment established that if one is born or naturalized in the U.S. he or she is automatically granted U.S. citizenship which could not be violated with any state imposed law.
Causes: Slavery being abolished is a cause for the 14th Amendment as if Slavery was not abolished the the 13th Amendment would not influence the passing of the 14th Amendment.
Historical Impact: Guaranteed citizenship and all its privileges to former slaves/ African Americans.
Añadido al timeline: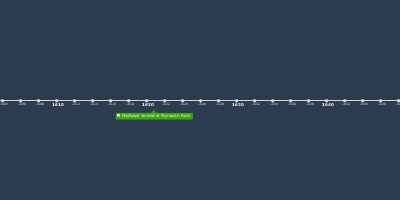 Timeline 1607-1877
Apush
fecha:
Fotos: