24 ene 2019 año - 1.24.2019 Thursday Echo Chambers
Descripción:
Work Due:
Readings Due:
Hess, Amanda. "How to Escape Your Political Bubble for a Clearer View." The New York Times, 3 Mar. 2017. NYTimes.com, https://www.nytimes.com/2017/03/03/arts/the-battle-over-your-political-bubble.html.
Weinberger, David. "A Marketplace of Echoes?" Too Big to Know, Basic Books, 2011, pp. 69–92, http://sakai.wlu.edu.
Añadido al timeline: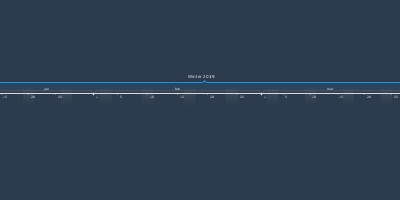 DCI 180 Winter 2019
Black Mirrors and Digital Culture (First Year Seminar)
fecha: