22 feb 1894 año - Alexandre Yersin Discovered the Bacterium "Yersinia Pestis" and proved that it was the cause of the Black Death.
Descripción:
o (1863-1943)
o Swiss Doctor who associated with Louis
Pasteur.
o Identified Yersinia Pestis bacterium in 1894
o Went on to prove that Yersinia Pestis caused
the Black Plague
o He proved this by isolating the bacterium's
and testing it on guinea pigs
o About half of the guinea pigs died from the
disease, which was the same for humans who
also became afflicted by the bacterium.
Añadido al timeline: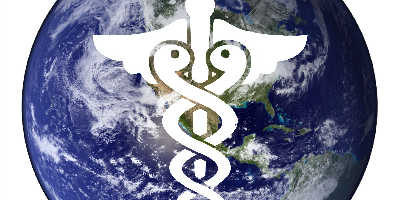 Disease Timeline
fecha:
Fotos: