5 ene 565 año - Justinian the Great's rule
Descripción:
Justinian was a confident leader because early on he was the commander of the eastern army. When he was young Justinian was poor until he joined the council when he moved to Constantinople
Justinian's is important because he was the emperor of he byzantine empire. He Also rebuilt the Hagia Sofia.
source: https://www.ancient.eu/Justinian_I/
Añadido al timeline: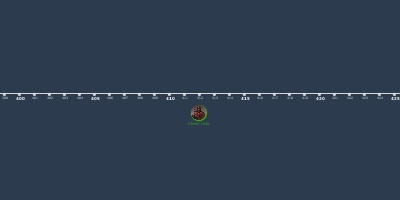 Middle ages timeline
s
fecha:
Fotos: