1 Jan 1650 Jahr v. Chr. - Venus
Beschreibung:
As one of the brightest objects in the sky, Venus has been known since prehistoric times and as such has gained an entrenched position in human culture.
Venus was known to ancient civilizations both as the "morning star" and as the "evening star", names that reflect the early assumption that these were two separate objects. The Venus tablet of Ammisaduqa, believed to have been compiled around the mid-seventeenth century BCE, shows the Babylonians understood the two were a single object, referred to in the tablet as the "bright queen of the sky", and could support this view with detailed observations.
Zugefügt zum Band der Zeit: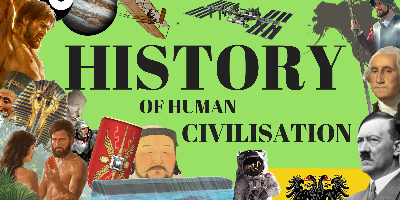 History of Human Civilization
This is a rough history of human migration, advancement, and...
Datum:
Abbildungen: