Gleichschaltung (7 ч 28 мин, 31 март 1933 г. – 1 ч 5 фев 1934 г.)
Описание:
Maßnahme der Nazis zur Umformung Deutschlands in einen zentralistisch organisierten Führerstaat, die gelichzeitig genutzt wurde um Ämter neu zu verteilen, alle nicht mit der NSDAP in Verbindungstehenden Organisationen fektisch aufzulösen und Schlüßelpositionen in allen Gesellschaftsbereichen zu besetzen
Method/scheme of the Nazis for the reorganization of Germeany after the image of a centralistic Führer state, which simultaneously was used to redistribute official positions, to shut down all non NSDAP related organizations and occupy key positions in all parts of society.
Добавлено на ленту времени: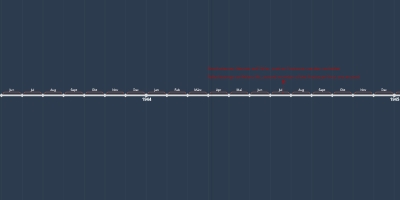 Kreisau Schubladen Zeitstrahl
Version 2
Дата: