Pure Food and Drug Act (30 июн 1906 г. – 24 май 2029 г.)
Описание:
in 1906 Congress passes the Pure Food and Drug Act, which requires truth in labeling and bans adulterated food products and poisonous medicines. https://www.shmoop.com/drugs-america/timeline.html
Добавлено на ленту времени: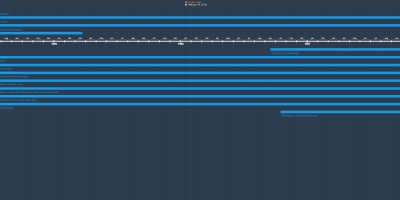 History of drug use in America Timeline
A historical timeline of drug use in American culture and hi...
Дата: