The Shang Dynasty (1 jan 1766 ano antes da era comum – 1 jan 1122 ano antes da era comum)
Descrição:
From 1766 BCE to 1122 BCE, The Shang Dynasty existed between the Xia and the Zhou Dynasty. It existed in the Yellow River region of china.
Adicionado na linha do tempo: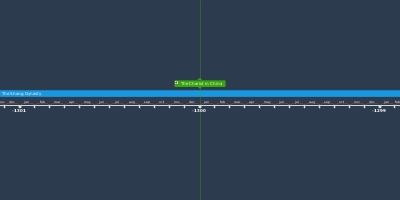 The Shang Dynasty (1766-1122 BCE).
The purpose of this timeline is to give a graphic representa...
Data:
Geo-tags: