Charles II's reign (29 maio 1660 ano – 6 fev 1685 ano)
Descrição:
After the death of Oliver Cromwell, people began to realize how much Puritans suck, so they call in Charles II who turns out to be a fun, Chad king just like his papa. This is important because it outlines the balance of power between the king and parliament.
Adicionado na linha do tempo: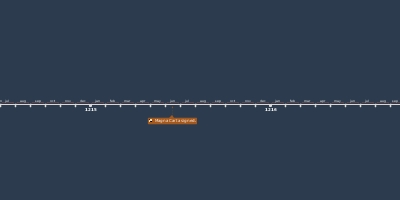 Timeline of English Civil War
From the Magna Carta to the English Bill of rights! it's pre...
Data:
Imagens: