Yulin Dog Meat Festival (20 jun 2009 ano – 21 jun 2009 ano)
Descrição:
This is a festival where dog and cats are taken and then cooked for the enjoyment of the citizens during this 10 day long period. This goes against many animal right activists, and angers many people.
Adicionado na linha do tempo: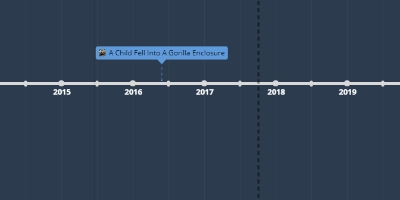 Animal Rights Timeline
These are six events that were important in animal rights.
Data: