14 maio 1988 ano - Paperboy
Descrição:
Paperboy is a 1985 arcade game developed and published by Atari Games. The player takes the role of a paperboy who delivers a fictional newspaper called "The Daily Sun" along a suburban street on his bicycle. The game was ported to a wide range of video game consoles and personal computers. The Nintendo Entertainment System version is the first NES game developed in the United States, and the Sega Master System version represented the first SMS game developed in the United Kingdom. Paperboy is notable for its unusual theme, which extends to using bike handlebars as the controller.
Paperboy was ported to consoles and home computers, starting in 1986. In some of these versions, the player could assume the role of a papergirl instead of a paperboy. Paperboy was ported to the BBC Micro and Acorn Electron (by Andy Williams, 1986), Commodore 64 (by Chris Harvey, Neil A Bate and Jon Harrison 1986), Commodore 16 (1986), Amstrad CPC (1986), ZX Spectrum (1986), Apple II (1986), TRS-80 Color Computer (1986), MS-DOS (1988), Apple IIGS (1988), NES/Famicom (1988) (1991, Japan), Game Boy (1990), Game Boy Color (1999), Atari ST (1989), Amiga (1989), Atari Lynx (1990), Sega Master System (1990), Game Gear (1991), and Sega Mega Drive/Genesis (1991) (1992, Japan). The NES version is particularly notable for being the first NES game developed in the United States.
Adicionado na linha do tempo: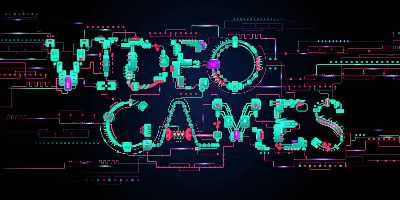 Video Game History Timeline
Data:
Imagens:
YouTube: