19 h 34 m, 30 set 1992 ano - 1992: smart phones
Descrição:
The first smartphone IBM Simon was designed in 1992 and released in 1993. It also
contained a calendar, address book, world clock, calculator, note pad, e-mail client, the
ability to send and receive faxes and games. It had no physical buttons, instead customers
used a touchscreen to select telephone numbers with a finger or create facsimiles and
memos with an optional stylus. Text was entered with a unique on-screen "predictive" (as
one types the words are predicted an d select the word) keyboard.
Adicionado na linha do tempo: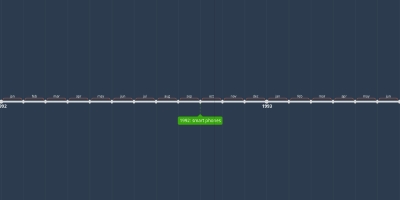 Computer HIstory
Data: