8 jan 1618 ano - Thirty Years' War
Descrição:
The Thirty Years' War was one of the longest and most destructive conflicts, as well as the deadliest European religious war in history. It took place in Central Europe between 1618 and 1648 and resulted in eight million casualties.
https://en.wikipedia.org/wiki/Thirty_Years%27_War
Adicionado na linha do tempo: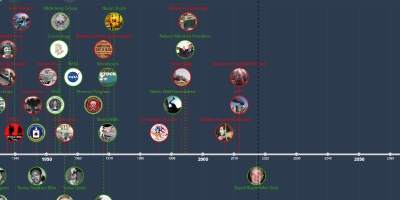 Life Through My Eyes in Time.
Trying to understand life around me in the times of now and ...
Data:
Imagens: