22 h 51 m, 29 dez 2017 ano - "I am shivering again"
Descrição:
I was worried. There's no other way to say it i was really worried about you the entire weekend. I've never seen you so anxious, so stressed it felt like i'm speaking to a different person. I wanted to help, your typos, your rushed msgs, your heart rate. you were not okay. And when you hid in your bathroom and msged me i did my best to help. And i think i did. I don't want you to ever feel this way again.
Adicionado na linha do tempo: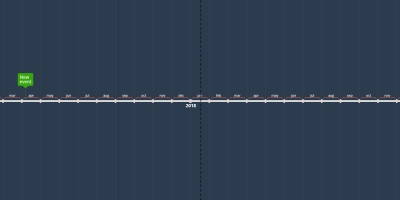 Little pieces of time.
Data:
YouTube: