5 abr 1991 ano - UNSC RES. 688
Descrição:
United Nations Security Council Resolution 688, adopted on 5 April 1991, after receiving letters from the representatives of France, Iran, and Turkey and expressing its concern over political repression of the Iraqi people, including those in Iraqi Kurdistan, the Council condemned the repression and demanded that Iraq, as a contribution to removing the threat to international peace and security, end the repression and respect the human rights of its population. Soviet union would have previously disapproved but were in no state to do so. led to first gulf war.
Adicionado na linha do tempo: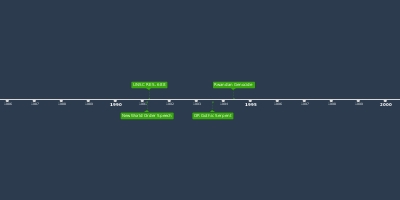 Why did humanitarian intervention increase during the 1990s?
Data: