1 abr 2014 ano - Hunter Biden joins Burisma
Descrição:
Oleksandr Onyshchenko, a Ukrainian businessman and former politician who knows Zlochevsky says Burisma's founder hired Biden in 2014 "to protect [the company]" in the face of potential prosecution. Zlochevsky was investigated for tax violations, money-laundering, and corruption and initially cleared of any wrongdoing. Earlier this month, Ukraine's Prosecutor General Ruslan Ryaboshapka told reporters that 15 cases involving Zlochevsky were being reviewed.
Adicionado na linha do tempo: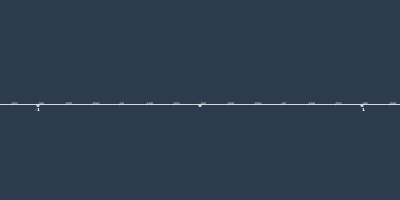 Burisma
What has been going on in Ukraine?
Data: