1 jan 2019 ano - Finalized IPA chart
Descrição:
The most recent version of the IPA chart includes all of the symbols used in the English language and continues to progress over time.
Adicionado na linha do tempo: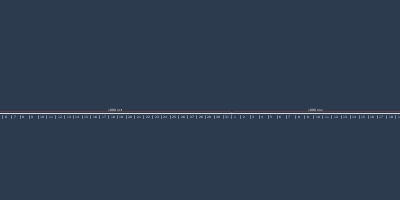 Progression of International Phonetic Alphabet
In my major, we use IPA in almost every single thing we do. ...
Data:
Imagens: