21 abr 1975 ano - 1972-1975 (Old Timeline)
Descrição:
They continue to fight until the war ends in 1975. Logan quits the team and returns back to Canada to live a normal life. (age 130-133)
Adicionado na linha do tempo: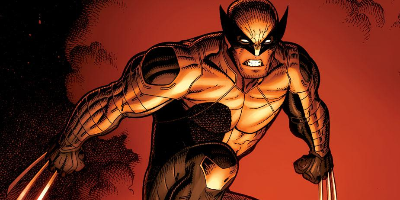 Custom version of the Xmen timeline
A custom version of the x-men timeline (not meant to be cano...
Data: