16 h 10 m, 5 jul 3997982 ano antes da era comum - Australopithecus (Southern ape)
Descrição:
Australopithecus were unique because they
had a brain the size of an orange, they at least 3-4 feet tall, and their forehead and jawbone stuck out of their faces! Another unique fact is that they had a mix of both human and ape features ( an equal amount of both).
What I infer about this hominid group based on the picture I chose was that they were very short because when you look at this picture compared to the average size of a modern day human, the size difference is big.
The group was around from 4 million B.C.E. to 3 million B.C.E, and they did not overlap with any other homid groups.
https://youtu.be/xT8Np0gI1dI
https://time.graphics/uploadedFiles/500/b1/c1/b1c11067c321fbc0e756d3e3ff850090.jpg
Adicionado na linha do tempo: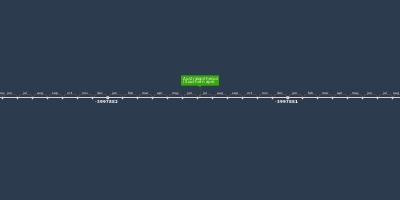 New timeline
Data:
Imagens:
Geo: