25 dez 2009 ano - First iPod Touch
Descrição:
In Grade 8, I got my first iPod Touch. I was so excited and amazed by the various apps that I had access to. However, this altered my evening routine from reading before bed, to watching YouTube videos before bed. It was a common occurrence for me to stay up late watching these videos and fall asleep while they were still playing.
This event connects to my future teaching practice because I will acknowledge that technology in the classroom is exciting and engaging! I can use sites such as Raz-Kids and Storyline Online to bring literacy and technology together.
Adicionado na linha do tempo: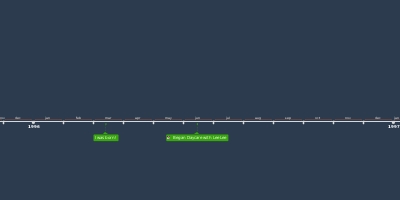 Personal Literacy Story
Data:
Imagens: