Degas - "Prima Ballerina" (dec 31, 39921359 – jan 1, 67161360)
Description:
Edgar Degas was a French artist famous for his paintings, sculptures, prints, and drawings. He is especially identified with the subject of dance; more than half of his works depict dancers.
Added to timeline: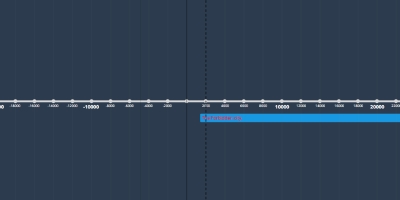 Forbidden City
The Forbidden City was the Chinese imperial palace from the ...
Date: