Severe Drought (jan 1, 2011 – jan 1, 2017)
Description:
California's weather cycles go through a natural period of drought and non-drought, but during a period from 2011 to 2017, California experienced an exceptionally severe drought across a vast area of its territory, particularly in its western regions.
During this period, rain levels were dramatically below average, resulting in the lessening of the snow pack and threatening the water supply for both agricultural and civic uses. During this time, California instituted massive water use reduction measures nationwide, as well as attempting to find measures to induce rain, such as cloud seeding. The drought ended in 2017, when rain returned to the point that several major dams holding back reservoirs nearly failed and caused major flooding.
Added to timeline: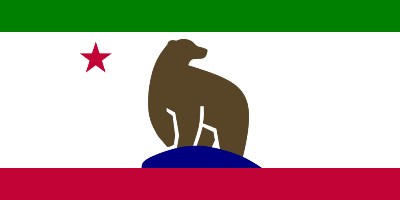 Timeline 31
An alternate history of the California Republic. Currently i...
Date: