Santa Anna (In Office) (jan 1, 1853 – jan 1, 1855)
Description:
Antonio López de Santa Anna, was one of the most important president of Mexico for four years. He fought for independence from Spain, to regain control of Mexico and led the Mexican army in an effort to retain the territory of Texas.
Added to timeline: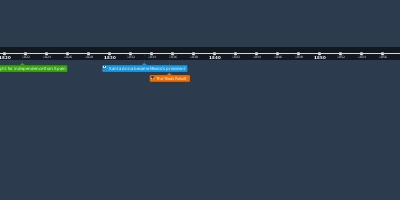 La Reforma
IMPORTANT OBSERVATIONS:

1- Most dates are very accurate. H...
Date:
Images: