Anglo Saxons (may 12, 440 – sep 11, 1066)
Description:
- warlike but not military people.
- the early Anglo-Saxons were not city dwellers. They had no mercantile instincts except for selling slaves overseas, and they lost their old sea habits when they had won themselves good farm lands in the interior. The most civilized of their desires was to settle in large rural "townships" and to till the soil on the open-field system of village agriculture.
Added to timeline: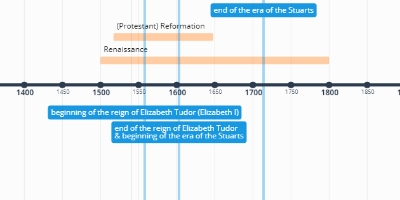 Nuevo tiempo de cinta
Date: