Shamanic Rhythm Circle (19 h, jun 16, 2017 y – 20h 30min, jun 16, 2017 y)
Description:
ATÖLYE'nin Şamanları yine buluşuyor.
Gelin çalarak kendimizden geçelim.
Yiyecek - içecek ne isterseniz getirin yanınızda! Ama esas önemlisi, müzik aletinizi getirin! Alet falan yoksa da dert değil. Şamanlar kapı gıcırtısını bile müzik yapmayı biliyor.
Haydi çembere katılın!
//
The Shamans of ATÖLYE are meeting once again. Let's make music and lose ourselves in it. Bring food-drinks, whatever you want. But most importantly, bring an instrument! If you don't have any, that's fine too. Shamans know how to make music even out of a squeaking door. Come and join the circle!
Added to timeline: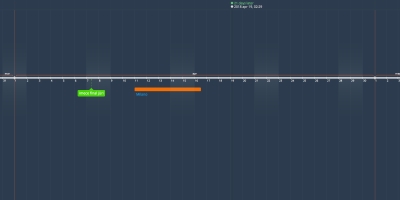 reflect
Date: