Yoga Class by Nesile Yalçın (8h 30min, jun 30, 2017 y – 9h 30min, jun 30, 2017 y)
Description:
Haftanın son gününe artık daha enerjik başlayacağız!
Her çarşamba akşamı ATÖLYE'de gerçekleşen yoga seanslarını yazın gelmesiyle bomontiada çimenlere de taşıyoruz. Bu hafta Nesile Yalçın ile Hatha Yoga seansı gerçekleşecek.
Matınızla birlikte enerjinizi de yanınıza alın ve saat 8:30 da Avlu'da buluşalım!
* Katılım ücretsizdir.
* Dil katılımcı durumuna göre belirlenecektir.
//
We will start the last day of the week more energetic anymore!
We are carrying the yoga lessons from the ATÖLYE to bomontiada grass area for summer season.
Take your mats and your energy ,let's meet on friday morning 8.30 /bomontiada Avlu
Participation is free.
The language will be set based on participation.
Added to timeline: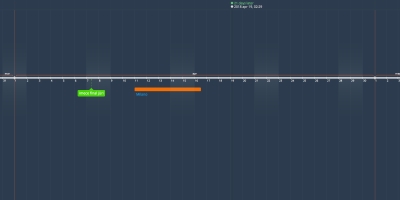 reflect
Date: