Feedback Session: Biz Evde Yokuz (17 h, jun 12, 2017 y – 17h 30min, jun 12, 2017 y)
Description:
Biz Evde Yokuz yeni bir video formatı başlatıyor.
Sokaktan rastgele insanların çılgın/eğlenceli vs. deneyimler yaşamaya götürüleceği, ama önce verilecek 10 dakikalık challenge'ları tamamlamalarının isteneceği bir format tasarlamaktalar.
Bu formatın oluşturulma aşamasında da ATÖLYE'nin fikirlerini almak isterler.
* Dil katılımcı durumuna göre belirlenecektir.
//
Biz Evde Yokuz are lauching a new video format where they will be awarding random people of the street some once in a life time experiences but they will have to complete small challenges in order to win it.
They need your creative boost for developing our new format.
*The language will be set based on participation.
Added to timeline: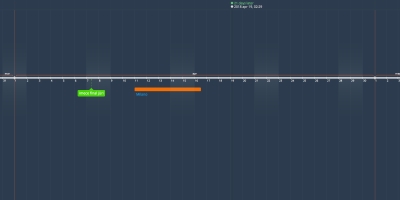 reflect
Date: