Monoprint 101 | Meltem Şahin & Uğur Altun (18h 30min, may 4, 2017 y – 21h 30min, may 4, 2017 y)
Description:
Geleneksel baski tekniklerinin en radikali tek baskilik grafik teknigi mono baskiyi atolyemizin illustratorleri, universite dostlari Meltem Sahin ve Ugur Altun ikilisinden ogrenmek ister misiniz? Bahar da geldigine gore Sahin, Altun ikilisi etrafimizda gordugunuz bitkiler, dallar, kokler uzerinden size meditatif ve naif cizimi farkli cizim teknikleri ile birlikte gosterecekler. Atolye sonunda katilimcilar belki daha onceden hic deneyimlemedikleri bir yarati surecine girip, yeni bir felsefede daha humanistik ve hassas monotipi cizimler elde edecekler.
//
Do you want to learn from the colleagues friends Meltem Sahin and Ugur Altun, the illustrators of mono graphic monolithic print workshop, the most radical of traditional printing techniques?
Also spring is coming, Sahin, Altun will show you around you through plants, branches to show you meditative and naive conscience with different drawing techniques. Eventually, participants will enter a creation process that they have never experienced before, and will acquire more humanistic and sensitive monotypicals in a new philosophy.
Added to timeline: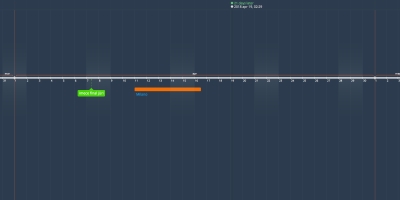 reflect
Date: