CNC Workshop (18 h, apr 26, 2017 y – 19 h, apr 26, 2017 y)
Description:
Makerlab sorumlusu Ayşe Esin Durmaz'ın verdiği workshopta; CNC'de neler yapılır, dosyalar nasıl hazırlanır, hangi malzemeler kullanılır gibi soruları yanıtlayacağız. CNC ile büyüyen açık kaynaklı tasarımları ve neden açık kaynak kullanıldığını inceleyeceğiz. Workshop sonunda ise Roland ile örnekler yapacağız.
//
Led by Makerlab Coordinator Ayşe Esin Durmaz, this CNC workshop will provide answers to questions on what can be printed through a CNC printer, how to prepare the files, and which materials can be used. We will consider why open-source designs are used for these printers. At the end of the day, we will print examples through our Roland printer.
Added to timeline: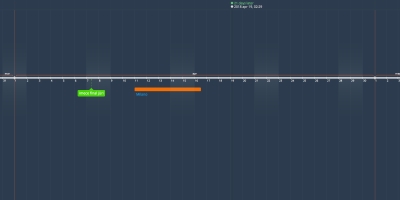 reflect
Date: