Seyir Defteri // Journal (12 h, mar 31, 2017 y – 13 h, mar 31, 2017 y)
Description:
Bu hafta kaptanın seyir defterinde Engin Ayaz ve Ahmet Alpat bize geçen hafta yaptıkları seyahatlerdeki izlenimlerini aktaracaklar.
Engin geçtiğimiz haftalarda Edinburgh'ta ve New York'ta bulundu.
Ahmet Alpat ise Çin'de maceralara atıldı.
Tüm bu seyahatlerle ilgili ayrıntıları hep birlikte dinleyelim.
//
This week Engin Ayaz and Ahmet Alpat in the captain's journal will share their impressions on the trips over the past week.
Engin was in Edinburgh and New York for the past few weeks.
Ahmet Alpat was adventurous in China.
Let's listen to the details of all these trips together.
Added to timeline: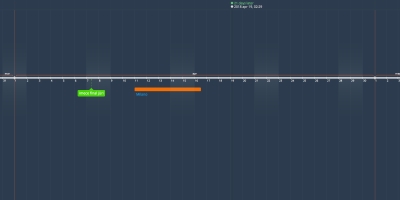 reflect
Date: