Pre-Dynastic (jan 1, 3500 BC – jan 1, 3100 BC)
Description:
The period of first settlement. A kingdom had not formed yet and most things were peaceful. Unfortunately, that makes it less interesting. Maybe ignore this section, nothing much happened here.
Added to timeline: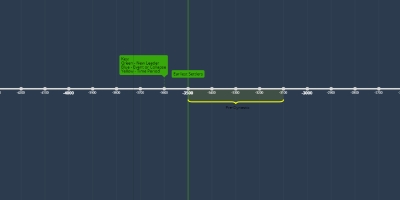 A Timeline of Egypt
The name explains it all.
Date: