God Wars (jan 31, 6011 BC – apr 20, 1 BC)
Description:
The war between the Christian God and the Greek Gods. It is the reason for the myth of earth only being a few thousand years old
Added to timeline: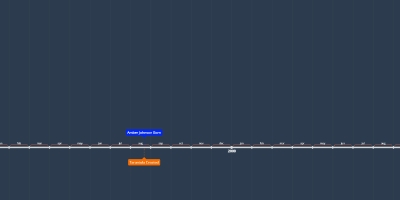 Sunny Jennifer Timeline
If you are some random guy who found this, hi. It's not wort...
Date: