Hard Bop (jan 1, 1955 – jan 1, 1965)
Description:
This Music was found more in the east. Bebop singers return with new ideas and music that was slower and less crazy compared to Bebop. Usually held a dark and political opinion or message hidden within the lyrics. (Fables of Faubus). Civil Rights propaganda was very common to find in this music as segregation was at the time being seen as controversial.
Musicians:
-Horace Silver (1928-2014) Piano & Composer
-Art Blakey (1919-1990) Drums, started "The Jazz Messengers"
-Max Roach (1924-2007) Drums
-John Coltrane (1926-1967) Tenor Saxophone
-Sonny Rollins (Born 1930-Modern Day) Tenor Saxophone
-Charles Mingus (1922-1979) Bass
-Thelonious Monk (1917-1982)
Added to timeline: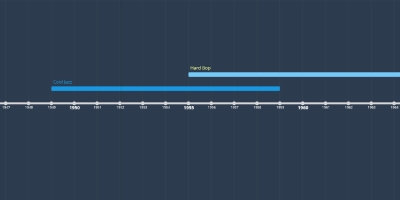 Jazz Timeline
Date:
YouTube: