Bebop (jan 7, 1944 – jan 8, 1952)
Description:
A new style of music that was created from the fragments of once big bands. There was more individuality found in bands and easier to organize groups of 5 or 6 players.
The Music itself was jagged and uneven, there were ridiculously fast tempos that were not at all dance-able. It was more hectic than swing and it was extremely unpredictable and would catch its listeners off guard.
Musicians:
Charlie Parkour (1920-1955) Alto Saxophone
Dizzy Gillespie (1917-1993) Trumpet
Added to timeline: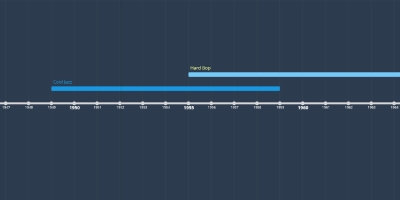 Jazz Timeline
Date:
YouTube: