Iraq War (mar 20, 2003 – dec 18, 2011)
Description:
The USA went to war with Saddam Hussein because Hussein kicked out UN weapons inspectors, he was building weapons of mass destruction, he didn't obey the no-fly zones limitations, he was a savage dictator.
One of these soldiers was Delford "Iraq" Wade in the United States Army and fought during the Iraq War. Being honorably discharged, Iraq became the leader of the Black Viceroys and turned the small gang to a powerful crime syndicate.
Added to timeline: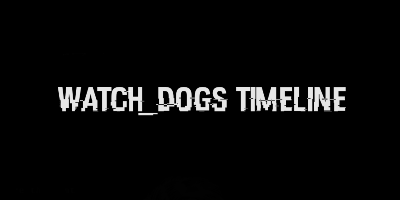 Watch dogs timeline
Date:
Images: