Space Race (oct 4, 1957 – jul 17, 1975)
Description:
The Space Race was the competition between the US and the Soviet Union. MAD (mutual assured destruction) was the two superpowers being able to compete, but without actually causing harm. the fear factor was the foundation of the Space Race. The " winner " was whoever had more spaceflight capability, who had the bigger weapons, and whoever was the bigger threat. The Space Race contributed to the identities of the US and the USSR because technological advancements occurred.
Added to timeline: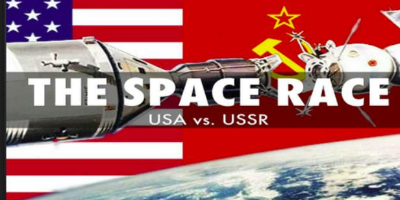 Space Race
During the Cold War Era, the US and the USSR were competing ...
Date: