Nixon Begins War on Drugs (1h 35min, jun 17, 1971 y – 4h 19min, jan 8, 1972 y)
Description:
On June 17, 1971, President Richard Nixon coins the phrase, "War on Drugs," promising in a major speech to defeat "public enemy number one in the United States. [...] If we cannot destroy the drug menace, then it will destroy us."
Added to timeline: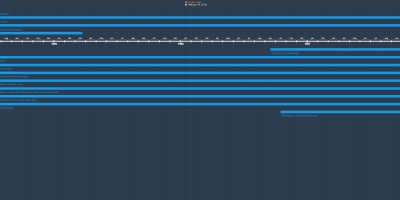 History of drug use in America Timeline
A historical timeline of drug use in American culture and hi...
Date:
Images: