Warning Label Required (jan 1, 1966 – sep 11, 1973)
Description:
The federal Cigarette Labeling and Advertising Act takes effect, forcing cigarettes to be sold with a warning label: "Cigarette smoking may be hazardous to your health." The weak language of the warning is a product of heavy lobbying by the tobacco industry, which defeats competing proposals for a much stronger warning.
Added to timeline: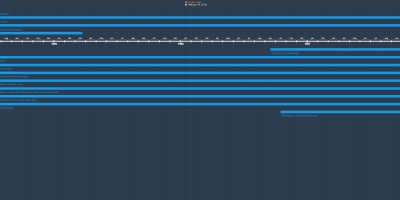 History of drug use in America Timeline
A historical timeline of drug use in American culture and hi...
Date: