Reefer Madness movie released (jan 5, 1936 – jan 23, 1938)
Description:
In 1936 the film Reefer Madness warns America's youth against the—seriously exaggerated—dangers of marijuana. In the film, smoking pot leads directly to car wrecks, suicide, rape, and insanity. https://en.wikipedia.org/wiki/Reefer_Madness
Added to timeline: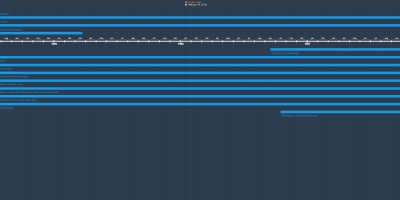 History of drug use in America Timeline
A historical timeline of drug use in American culture and hi...
Date:
Images: