21st Ammendment Ratified (dec 5, 1933 – jun 27, 1936)
Description:
On December 5th, 1933 Congress ratifies the 21st Amendment, repealing Prohibition. America's utopian experiment with banning one of its most widely used drugs—alcohol—ends in abject failure. https://www.shmoop.com/drugs-america/timeline.html
Added to timeline: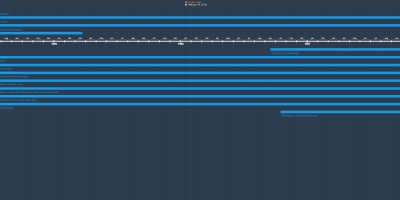 History of drug use in America Timeline
A historical timeline of drug use in American culture and hi...
Date: