Prohibition Era (jan 16, 1920 – apr 18, 1932)
Description:
Prohibition takes effect, making it illegal for Americans to drink alcohol. Contrary to the hopes and expectations of its boosters in the temperance movement, the law does not end alcohol consumption in the United States, as millions of citizens obtain liquor illegally through bootleggers or speakeasies. https://www.shmoop.com/drugs-america/timeline.html
Added to timeline: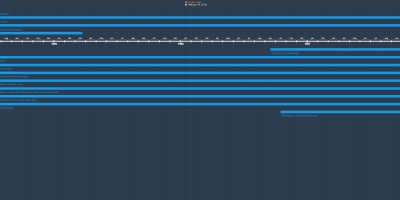 History of drug use in America Timeline
A historical timeline of drug use in American culture and hi...
Date:
Images: