Morphine used in Civil War (jun 15, 1861 – may 24, 1984)
Description:
In 1861, Morphine, a derivative of opium, is widely used to relieve the suffering of wounded soldiers during the Civil War. Union Army doctors issue nearly ten million opium pills to Northern soldiers. Morphine and opium addiction is so common among Civil War veterans throughout the late-19th century that addiction becomes known as "the army disease." https://www.shmoop.com/drugs-america/timeline.html
Added to timeline: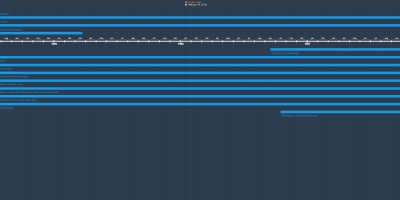 History of drug use in America Timeline
A historical timeline of drug use in American culture and hi...
Date:
Images: