Boston Tea Party (dec 16, 1773 – sep 10, 2080)
Description:
The Sons of Liberty, a group of American colonists angered by British taxation of colonial trade, stage the Boston Tea Party, raiding a docked English merchant ship and dumping its valuable cargo of tea into Boston Harbor. Patriotic rejection of the English habit of tea-drinking during the Revolutionary War helps to turn the United States into a nation of coffee-drinkers. https://www.shmoop.com/drugs-america/timeline.html
Added to timeline: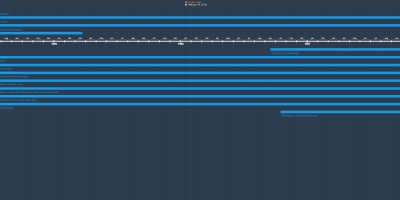 History of drug use in America Timeline
A historical timeline of drug use in American culture and hi...
Date:
Images: